The Benefits of Natural Stone Countertops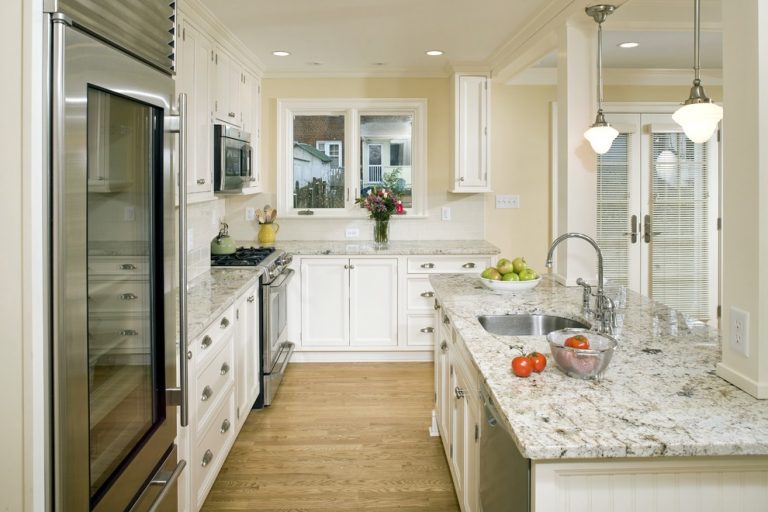 The Benefits of Natural Stone Countertops
The kitchen is one of the most frequented rooms in the home, and its countertops are the stars of the show. It's where the eye is first drawn upon entering the kitchen and it's where all the main action happens, from food preparation, family meals to routine home tasks. One of the most popular choices of materials for countertops is stone, and for good reason. These are the biggest benefits of choosing to install natural stone countertops.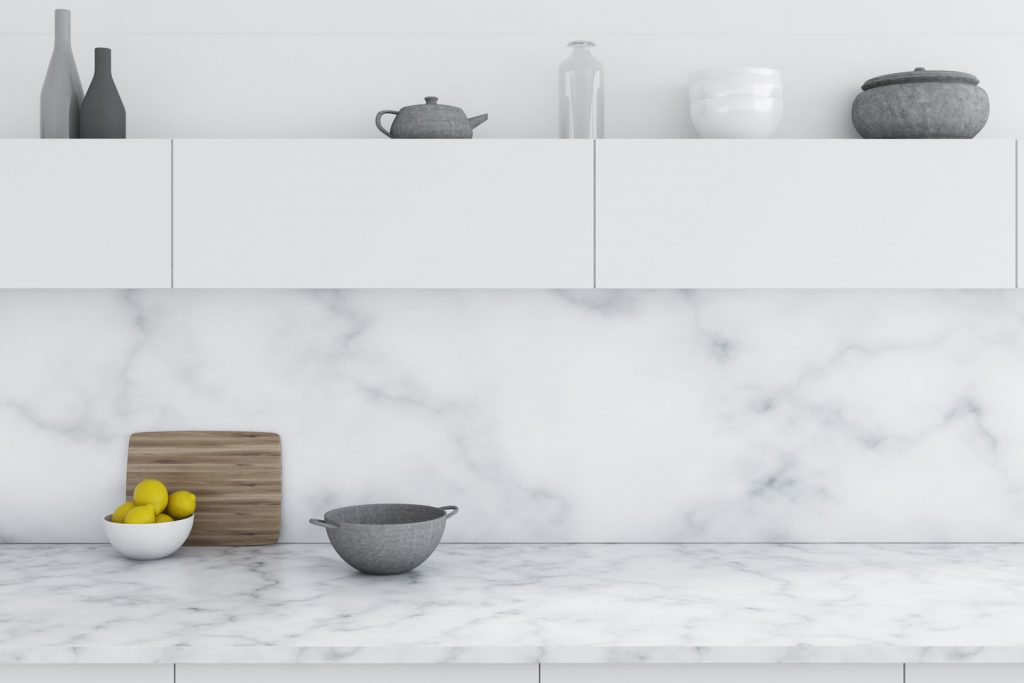 They're unique
Since stones are a natural material, it stands to reason that each is slab is unique. All stones have their own specific mineral color, pattern, veining and speckles. These features are only enhanced through the cutting and polishing processes the stone goes through in fabrication. There are many options different types of stone available in a variety of colors, so it will be easy to find one that will suit your home's color scheme and design style.
One of the main benefits of purchasing your countertops from a stone yard is that you will be able to choose the exact slab that will be installed in your kitchen. If you're choosing your stone from a big-box retailer you will be able to choose from their display samples. Display samples are pretty good indicators of what the overall piece will look like; however you shouldn't expect them to be a perfect match.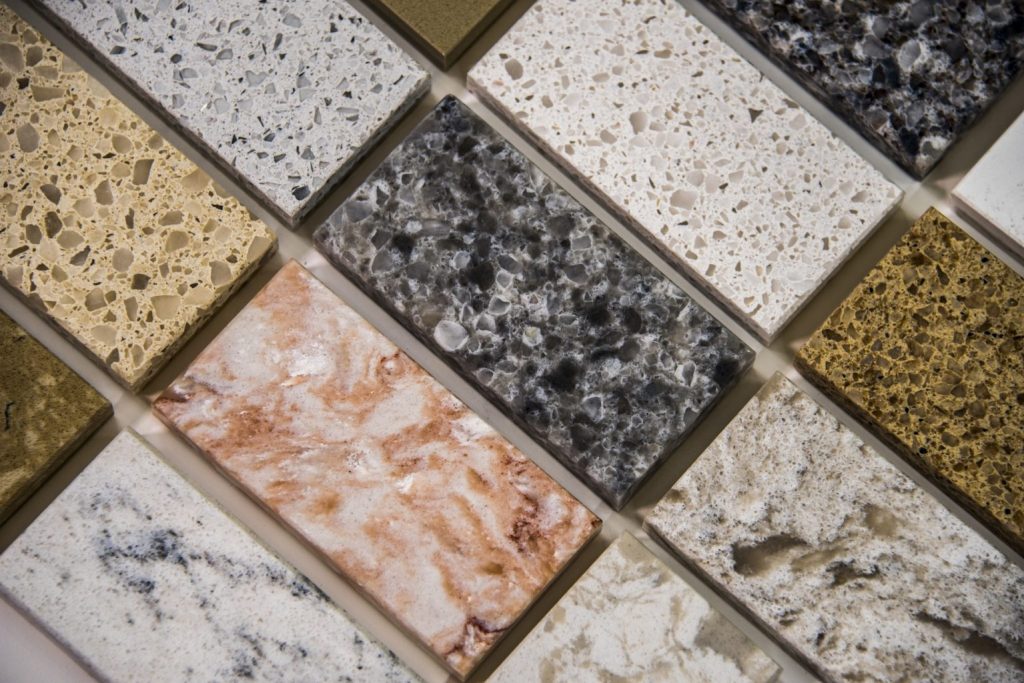 They're Durable
Stone countertops can be one of the longest lasting parts of the house. Natural stone is impervious to heat and can withstand hot cookware without being affected unlike the other countertop options available such as engineered stone, laminate and wood. They're also pretty resistant to water. In fact, it will take only basic routine care to keep your stone countertops free from any watermarks or stains.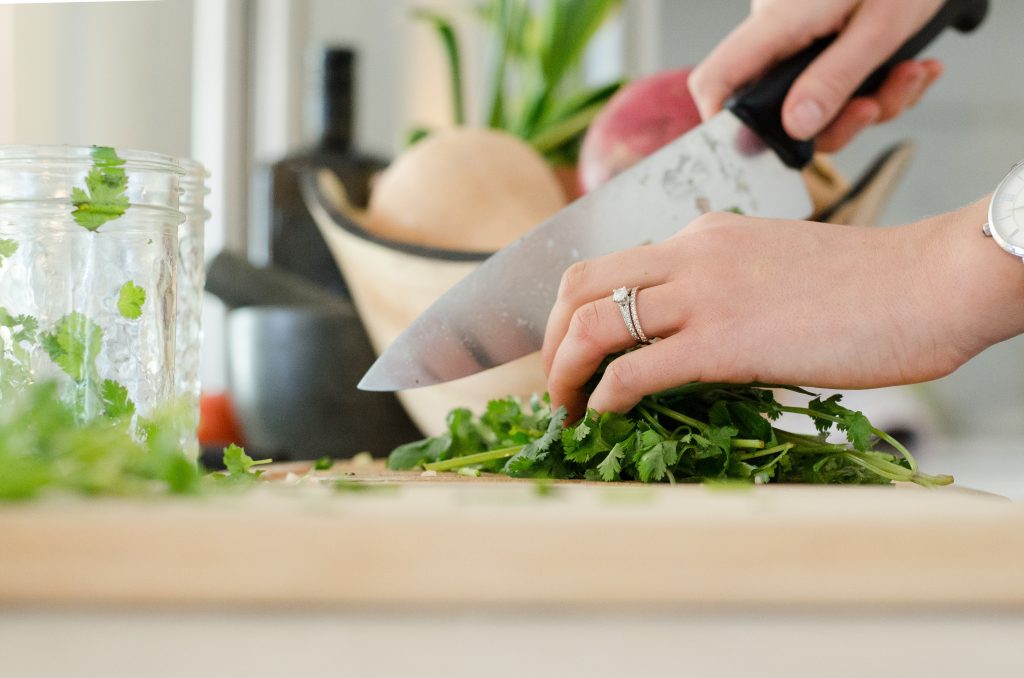 One of the few ways that natural stone can be damaged is by chipping the edges, which is more likely to happen with straight or square edges than with rounded ones, or etching caused by acidic spills that aren't cleaned up properly. However, even in these cases, a professional will be able to restore most stones to their original unblemished state. Stone restorers are able to fix nearly all cracks, scratches and chipping on-site.
They're Easy to Maintain
We've already mentioned that a simple care routine is sufficient when it comes to caring for your natural stone countertops. In fact, there are some stones that come with lifetime anti-stain warranties, due to improved sealants. Sealant is essential to extending the life and maintaining the appearance of natural stone, however in most cases reapplying sealant isn't necessary more than once a year. For certain stones, such as granite you can even apply sealant only every three years.
By doing this and dutifully cleaning up spills with stone cleaner or regular soapy water as soon you will easily keep your countertops in peak condition. Even more hard set stains can be remedied with various poultices depending on the source of the stain. If you can get a sample from the stone you're considering you can use it to test how prone your counters will be to staining by applying some of the most common culprits (red wine, acidic liquids, ketchup), leaving them overnight and cleaning up in the morning. This will give you a pretty good idea of the level of care the natural stone would require.
They're also much easier to clean than ceramic tile tops as the surface of the slab is extremely smooth and doesn't have any grout lines where crumbs, dust and other dirt can gather and make it difficult to keep the counter sparking clean.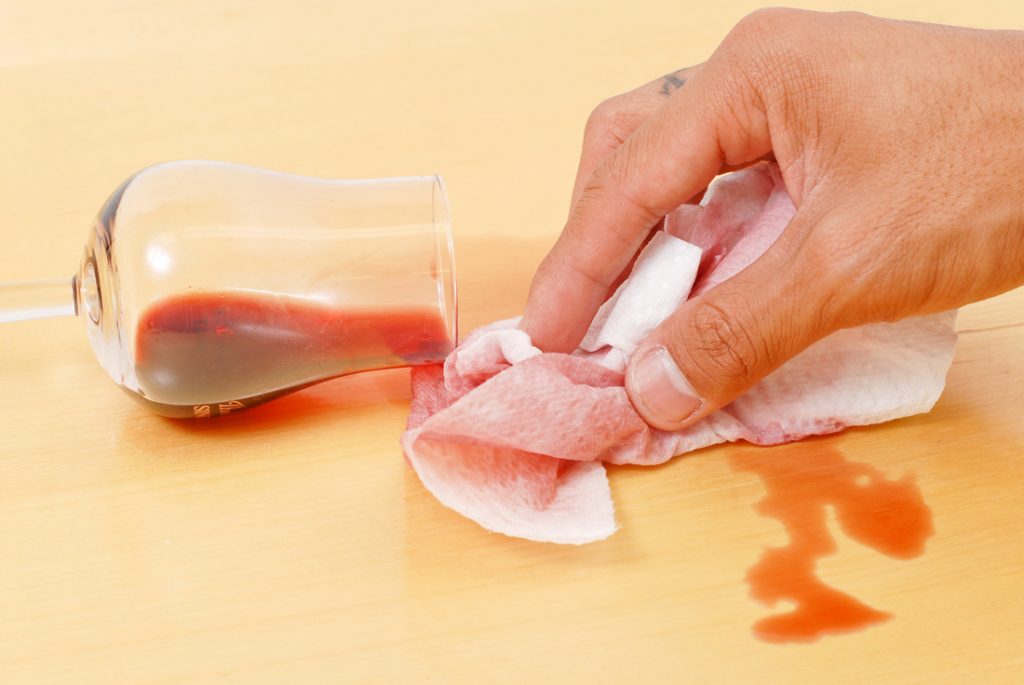 ---